Auto Transport 
Services
If it has a motor, we can ship it!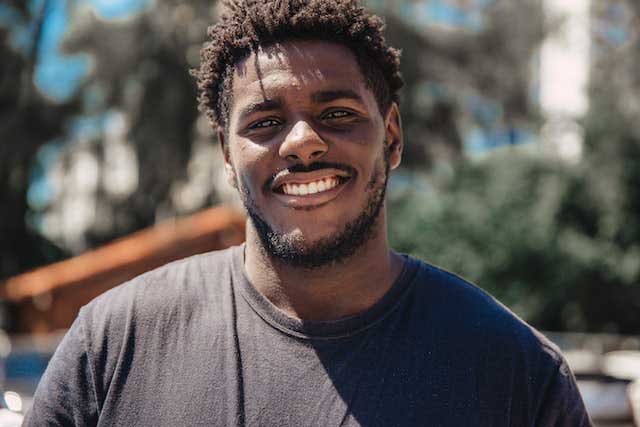 Awesome company, super easy to work with! Seems like they've

simplified the process

so much, it took me

only 3 phone calls

in total to have my car picked up in New Jersey and delivered in Arizona. Super fast and easy, 100% recommend these guys!
– David, Xpel1 customer since 2020 –
Premium Car Shipping Services Across the United States
Welcome to Xpel1 Car Shipping Services, your premier destination for nationwide vehicle transportation. With a diverse fleet of 290 transport vehicles, we specialize in shipping a wide range of motorized units, from motorcycles and classic cars to commercial transport and RVs.
At Xpel1, we prioritize the safety and timely delivery of your vehicle. That's why we offer real-time tracking from the moment we pick up your vehicle, so you know exactly where your vehicle is at all times. And with our professional, experienced team, we've made the vehicle transport process as smooth as possible, earning us numerous positive reviews from satisfied customers.
Comprehensive Vehicle Shipping Solutions
We're proud to be the top choice for car shipping in the US. Whether you're an individual moving across the country, a dealer transferring inventory, or a military service member needing to relocate your vehicle, Xpel1 Car Shipping Services is here to deliver. Try us today and experience the Xpel1 difference for yourself.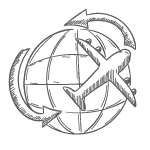 If it has a motor, we can transport it anywhere.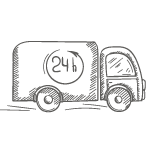 With 290 car transportation vehicles we make the service a breeze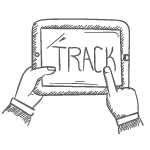 Tracking available from the first hour. You know exactly where your vehicle is right now.
Types of Vehicles We Transport
I had a great experience with Xpel1 Vehicle Transportation. Their website was easy to navigate, and I was able to get a free quote quickly. Their customer service team was also very helpful in answering all my questions. I would definitely use them again in the future!
Xpel1 Vehicle Transportation is the go-to company for all my transport needs. They offer a wide range of services, from commercial transport to RVs transportation. Their fleet of 290 vehicles ensures that your vehicle will arrive at its destination on time and in great condition.
I highly recommend Xpel1 car shipping. They again transported my car from New York to San Francisco with great care and attention to detail. Their team was professional and communicative throughout the whole process. I am a regular customer.
I had an amazing experience with Xpel1 Vehicle Transportation! They transported my motorcycle from Chicago to Los Angeles without a hitch. The tracking feature was also really helpful, I could see where my bike was at all times.
Car Shipping Services for Your Auto and Beyond
Frequently Asked Questions
Is Xpel1 a broker or a carrier that has their own trucks?
We are a full service logistics company. At Xpel1 we work with many professionals who are contracted with us to deliver exceptional service and satisfy all of your transportation needs
What payment methods do you accept?
We accept Visa, Mastercard, American Express, Discover, Cash, Check, Zelle, Venmo, CashApp.
How much does it cost?
There's a lot of factors that go into this. How far is the trip? Is it an open enclosed delivery? What's the make and model? The year? What's the weather like? To get the best estimate, just complete our FREE QUOTE submission form and we can get the best estimate to you as soon as possible.
How long does this process take?
It all kind of rides (no pun intended) the pickup location and the destination. Most of the time it takes 1-2 weeks from pickup to delivery.
How much time in advance should I book?
The sooner the better. Our best bet is that you book at least a week in advance.
If you are in a rush, we do offer expedited delivery services. Be sure to talk with your relocation specialist about that.