Military PCS Vehicle Shipping
Military PCS Vehicle Shipping
Xpel1 provides military pcs vehicle shipping services for military personnel who are assigned to a new duty station. Our team understands the unique needs of military personnel and their families, and we offer hassle-free and reliable transportation solutions for your privately owned vehicle (POV). Additionally, we offer equipment transportation services for military personnel who need to transport heavy equipment or sensitive materials.
Equipment Transportation Services by Xpel1
In addition to our military car delivery services, Xpel1 also provides equipment transportation services for military personnel. Whether you need to transport heavy equipment or sensitive materials, our team has the expertise and resources to get the job done right.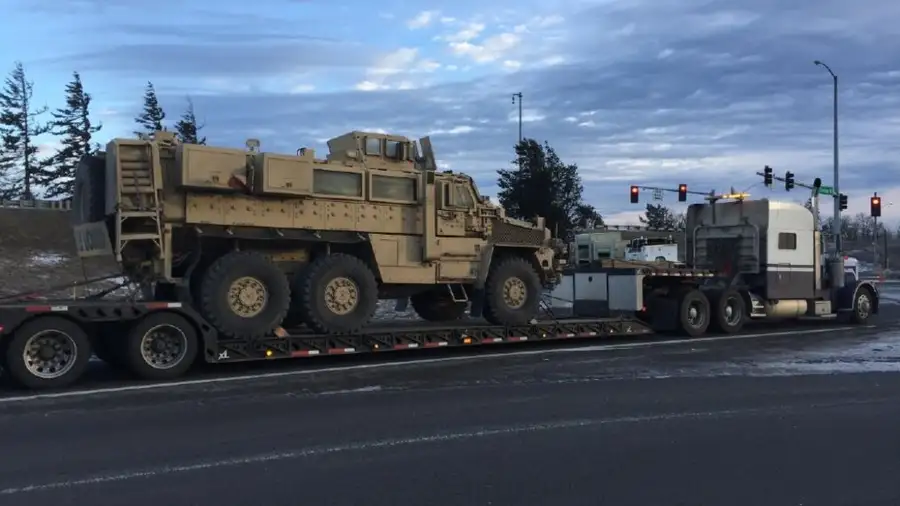 Government Entitlement for Vehicle Shipping
According to the Department of Defense (DoD), military PCS vehicle shipping entitles one privately owned vehicle (POV) to be shipped on the government's dime. This means that you can rely on our transportation services to get your POV safely and securely to your new duty station without any out-of-pocket expenses.
Substitute Port Requests
If you require substitute port requests for your military PCS vehicle shipping, our team can assist you. However, it's important to note that all substitute port requests must be approved by the Military Traffic Management Command (MTMC) before any transportation arrangements can be made.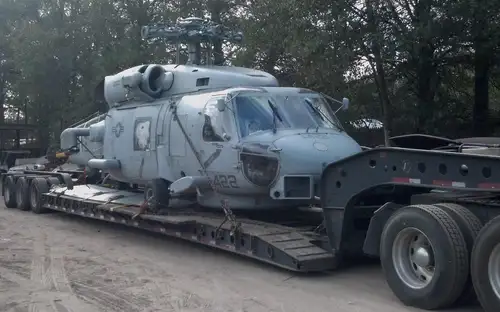 Contact Us for More Details
If you have any questions or would like to learn more about our military PCS vehicle shipping or equipment transportation services, please contact us. Our team is always ready to provide you with the information you need to make informed decisions about your transportation needs.
Our Transport Services for Military Vehicle Shipping
At Xpel1, we offer a range of Heavy Duty transport services to suit your needs. We understand that every shipment is unique, and that's why we offer customized solutions for each project. Our services include:
Door-to-Door Transport – We can transport your Heavy Duty vehicle from one location to another, including pick-up and delivery.
Open Transport – Our open transport service is perfect for Heavy Duty vehicles that are oversized or cannot fit in a closed trailer.
Enclosed Transport – For Heavy Duty vehicles that require protection from the elements or other external factors, we offer enclosed transport.
Expedited Transport – We understand that sometimes you need your Heavy Duty vehicle transported urgently. That's why we offer expedited transport services to get your vehicle to its destination as quickly as possible.