Xpel1 Auto Transport is a company that specializes in moving your vehicle to the place you want it to go. We transport cars, motorcycles, trucks, and much more all over the continental US.
We offer free estimates and will work with you to find the best rate for your vehicle. We have a strong commitment to quality service because we know that when you're looking for auto transport services, you want everything to go smoothly.
Our goal is to provide an excellent experience from start to finish so that you can focus on what matters most—getting your vehicle where it needs to be without worrying about how it will get there!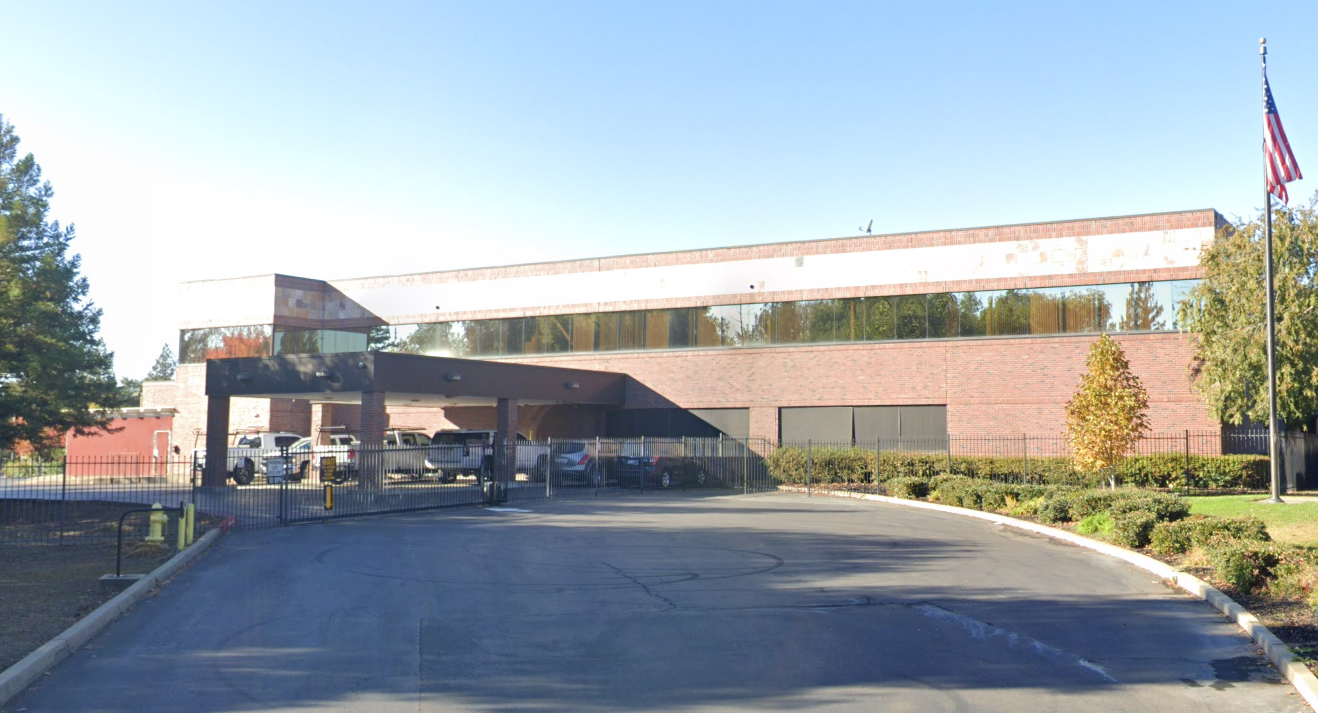 Welcome to Xpel1, your premier destination for nationwide vehicle transportation. We are based in North Highlands, California and provide services across the United States. With our diverse fleet of 290 transport vehicles, we have the capability to ship a wide range of motorized units, from motorcycles and classic cars to commercial transport and RVs. At Xpel1, we prioritize your vehicle's safety and timely delivery, offering real-time tracking from the moment we pick up your vehicle until it's safely delivered at your destination​.
No matter who you are—an individual moving across the country, a dealer transferring inventory, or a military service member needing to relocate your vehicle—we are here to cater to your needs. We also offer specialized services for car auctions, ensuring efficient vehicle movement to avoid any costly miscommunications or delays. If you're in a hurry, you can take advantage of our expedited shipping services. And for those who value extra protection for their vehicles, we provide enclosed car transportation. We also offer door-to-door transport for a stress-free vehicle relocation experience​.
For our dealership clients, we provide inventory relocation services to prevent any missteps that could lead to missed sales opportunities. Whether you need to move vehicles from manufacturer to dealer, dealer to dealer, dealer to auction, auction to auction, dealer to consumer, or consumer to dealer, we've got you covered. No matter the size of your inventory—whether it's 5 cars or 50—we're equipped to get your inventory moved efficiently with our fleet of carriers​​.
At Xpel1, we work with a network of contracted professionals to deliver exceptional service and satisfy all of your transportation needs. We're not just a broker or a carrier with our own trucks—we're a full-service logistics firm here to serve you​​. As for payment, we accept a wide range of options, including Visa, Mastercard, American Express, Discover, Cash, Check, Zelle, Venmo, and CashApp​​.
The cost of our services varies based on a number of factors, such as the distance of the trip, the type of delivery (open or enclosed), the make and model of the vehicle, the year, and the weather conditions. To get the best estimate, we encourage you to complete our free quote submission form on our website​​.
We understand that time is crucial for our clients. Generally, our vehicle transport process takes 1-2 weeks from pickup to delivery. To ensure a smooth process, we recommend booking our services at least a week in advance. If you're in a rush, don't worry—we offer expedited delivery services to meet your urgent needs​​.