Car Transportation Services
Are you in the business of buying and selling cars, running an auto auction, or simply need car transport services? Look no further than Xpel1! Our team of experts provides a
wide range of reliable and efficient
auto transport services tailored to your specific needs.
Car Dealership/Inventory Relocation
If you are a car dealership, we understand the importance of timely and efficient vehicle transportation. At Xpel1, we offer manufacturer to dealer, dealer to dealer, dealer to auction, auction to auction, dealer to consumer, and consumer to dealer transportation services. Whether you need to relocate five cars or fifty, our fleet of carriers will ensure your inventory is transported quickly and efficiently without any missteps.
Open/Enclosed Car Transportation Service
Xpel1 offers both open and enclosed transportation services to meet your specific needs. Our open auto transport is a common and cost-effective way to transport your vehicle, with open trailers able to transport 8-10 vehicles at a time. For an additional layer of protection, our enclosed auto transport is a great option for exotic or vintage cars. Although enclosed trailers can carry fewer vehicles than an open trailer, it provides added protection and can be slightly more expensive.
Auction Car Transport Services
Running an auto auction can be challenging, but transportation shouldn't be. At Xpel1, we offer auction delivery services to ensure your auction runs smoothly. Whether it's a big auction site or online, we can transport your vehicles effectively and efficiently, without any miscommunications or delays that could cost you or your customers money.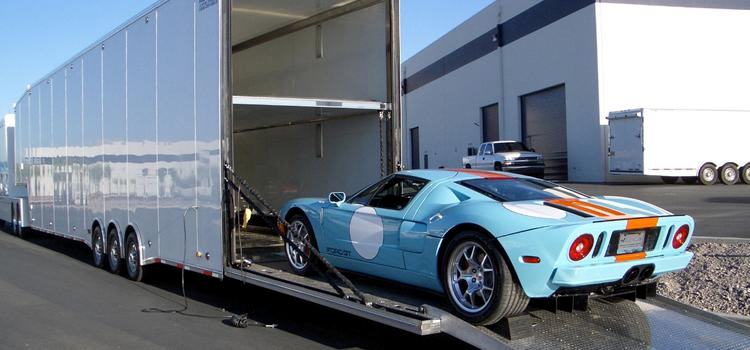 Services Door-to-Door
At Xpel1, we offer door-to-door transport services to ensure stress-free and painless vehicle transportation. Our team of expert drivers will safely and securely transport your vehicle from the pick-up location to the desired destination. Just provide us with the address, and we will take care of the rest.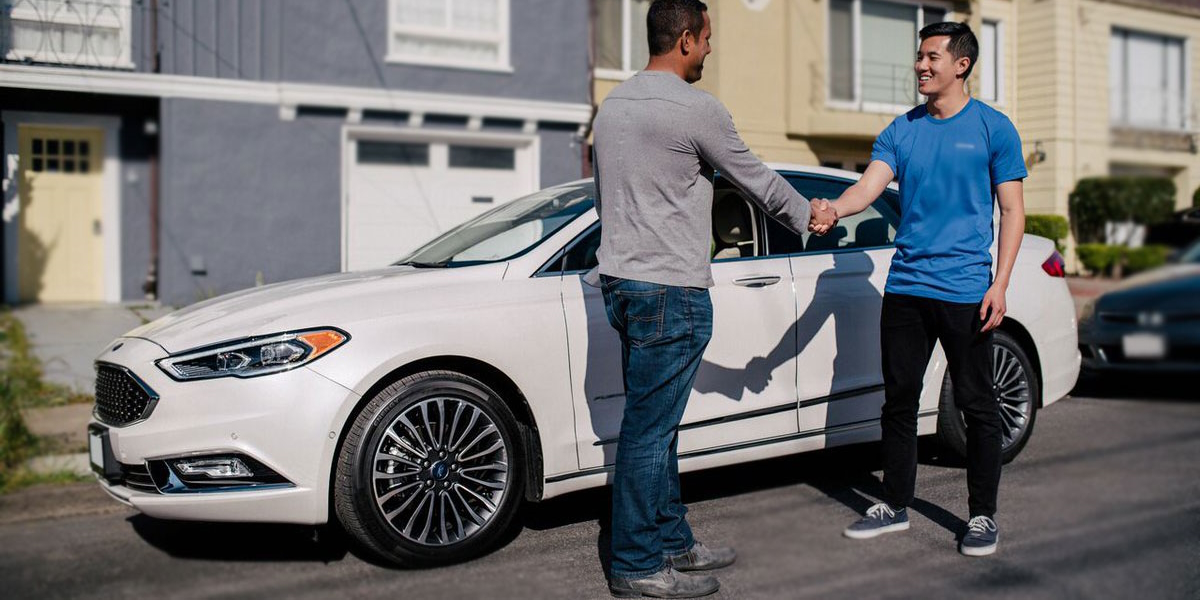 Services Expedited Delivery
Sometimes, you need your vehicle transported urgently. At Xpel1, we offer expedited shipping at a premium to ensure you're back on the road when you need to be. Specify your request to one of our relocation specialists, and we will provide you with an estimated cost for this service promptly.
Trust Xpel1 for All Your Auto Transport Needs
Xpel1 is committed to providing you with reliable and efficient auto transport services. Whether you are a car dealership, running an auto auction, or simply need to move your vehicle, our team of experts is here to help. Contact us today to learn more about our services and how we can assist you with all your auto transport needs.