Exotic / Classic Car Transport
Classic Car Transport Safely with Xpel1
Purchasing a classic or exotic car is a dream come true for many enthusiasts, but the question of classic car transport to your home comes up. Meanwhile, when the vehicle is located far away, getting it to your home can be a challenge, driving a vintage beauty across the country can be stressful, and not to mention, risky. Fortunately, there is a solution. Xpel1, a trusted transportation company, offers an enclosed service that ensures your precious car arrives at its destination safe and sound.
Why Enclosed Transport is Essential?

Classic and exotic cars are not just ordinary vehicles. They are unique, often rare, and require special care during transport. Traditional open transport can expose the car to the elements, such as dust, debris, and weather conditions that can damage the exterior and interior of the vehicle. Enclosed transport provides a safe and secure environment for your car. The car is protected from the elements, and there is no risk of damage from road debris or other vehicles.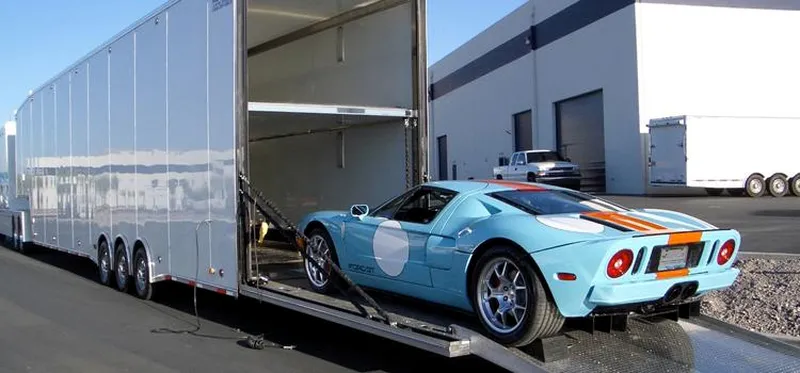 Xpel1's Exotic Car Transport Service
Xpel1's enclosed transport service is designed to transport classic and exotic cars safely and securely. The service features a state-of-the-art enclosed trailer, equipped with air-ride suspension and climate control. The trailer has a hydraulic lift gate that ensures the car is loaded and unloaded with care. Xpel1's team of highly trained professionals provides white-glove service, ensuring that your car is treated with the utmost care and respect during transport.
Door-to-Door Transport – We can transport your Heavy Duty vehicle from one location to another, including pick-up and delivery.
Open Transport – Our open transport service is perfect for Heavy Duty vehicles that are oversized or cannot fit in a closed trailer.
Enclosed Transport – For Heavy Duty vehicles that require protection from the elements or other external factors, we offer enclosed transport.
Expedited Transport – We understand that sometimes you need your Heavy Duty vehicle transported urgently. That's why we offer expedited transport services to get your vehicle to its destination as quickly as possible.
Awesome company, super easy to work with! Seems like they've simplified the process so much, it took me only 3 phone calls in total to have my car picked up in New Jersey and delivered in Arizona. Super fast and easy, 100% recommend these guys!
Benefits of Choosing Xpel1
Xpel1 is a leading transportation company with a reputation for reliability and exceptional service. When you choose Xpel1 for your enclosed transport needs, you can expect the following benefits:
Peace of mind: Your car is transported by experienced professionals who understand the value and importance of your classic or exotic vehicle.
Timely delivery: Xpel1 offers a guaranteed delivery date, so you can plan accordingly and know exactly when your car will arrive.
24/7 tracking: Xpel1 provides real-time tracking, so you can monitor your car's progress during transport.
Competitive pricing: Xpel1 offers competitive pricing for its enclosed transport service, making it an affordable option for transporting your classic or exotic car.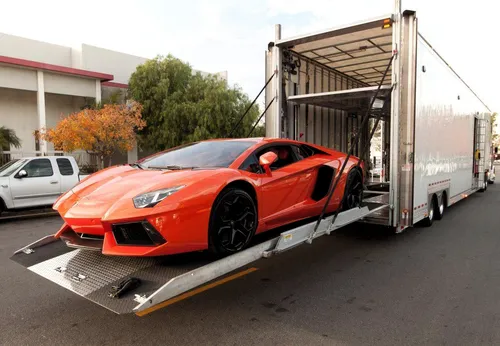 Owning a classic or exotic car is a dream come true for many enthusiasts. When it comes to transporting your car, it's important to choose a transportation company that specializes in enclosed transport. Xpel1's enclosed transport service provides a safe and secure environment for your car during transport. With Xpel1, you can be confident that your precious car will arrive at its destination in the same condition as when it was loaded onto the trailer.