What Cars Do We Ship Cross Country?
Do you need car shipping cross country? At XPel1, we understand that your vehicle is more than just a mode of transportation – it's your passion, your pride and joy, your livelihood. That's why we offer a variety of specialized transport services to meet your unique needs.
Classic and Exotic Cars
If you're the proud owner of a vintage beauty, we've got you covered. Our enclosed service will ensure that your classic car arrives safely and securely, no matter the distance. You don't have to worry during classic car shipping cross country, our experts have extensive experience with exotic cars!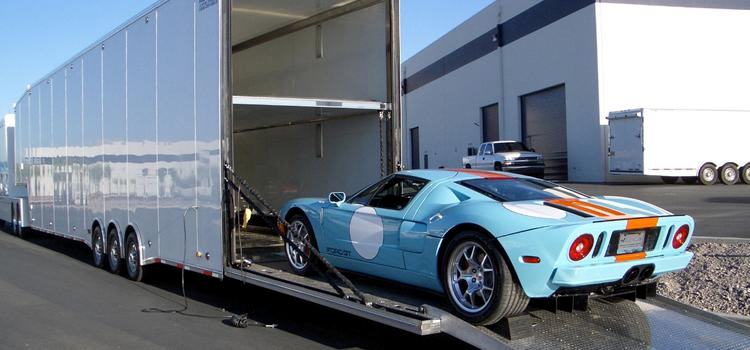 Heavy Duty Commercial Transport
From Rock to Box to Dump Trucks, we have the equipment and expertise to transport your heavy-duty vehicles. Tractors, combine harvesters, bulldozers, and more – we've got you covered.
Motorcycles and Dirt Bikes
Whether you're a passionate rider or a dealer moving inventory, we understand the importance of getting your motorcycle or dirt bike to its destination safely and efficiently. Our door-to-door service ensures that you'll be back on the road in no time. How Much does it cost to ship a motorcycle?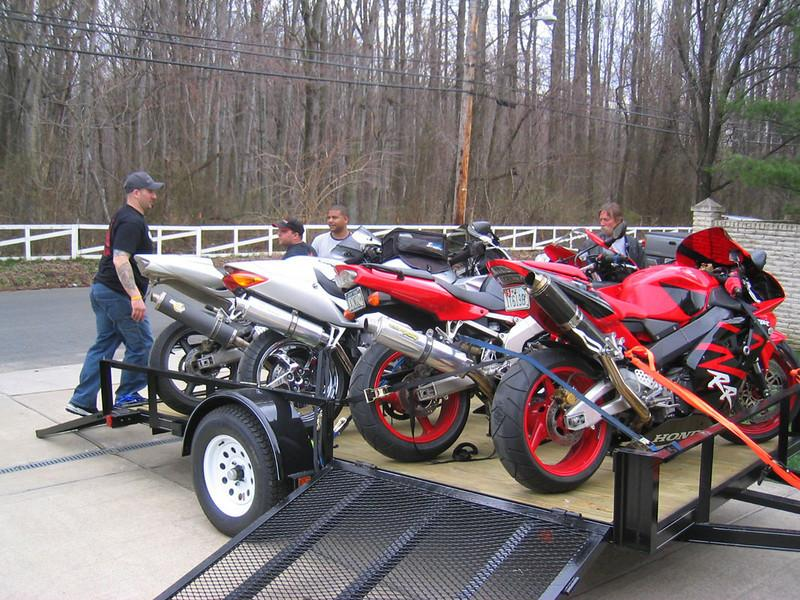 RV Transportation
Ready to hit the open road? We'll transport your RV anywhere in the continental United States, so you can focus on the journey ahead. Not every transport service offers RV transport, but we do – because we know how important your adventure is to you. How much does it cost to ship an RV within the USA?
At XPel1, we're committed to providing top-notch transport services for all types of vehicles. Contact us today to learn more about how we can help you get your vehicle where it needs to go.
Commercial Transport Delivery
As a commercial customer, we know that you have specific needs. That's why we offer bulkload transport for fleets, so you can focus on your business while we handle the logistics.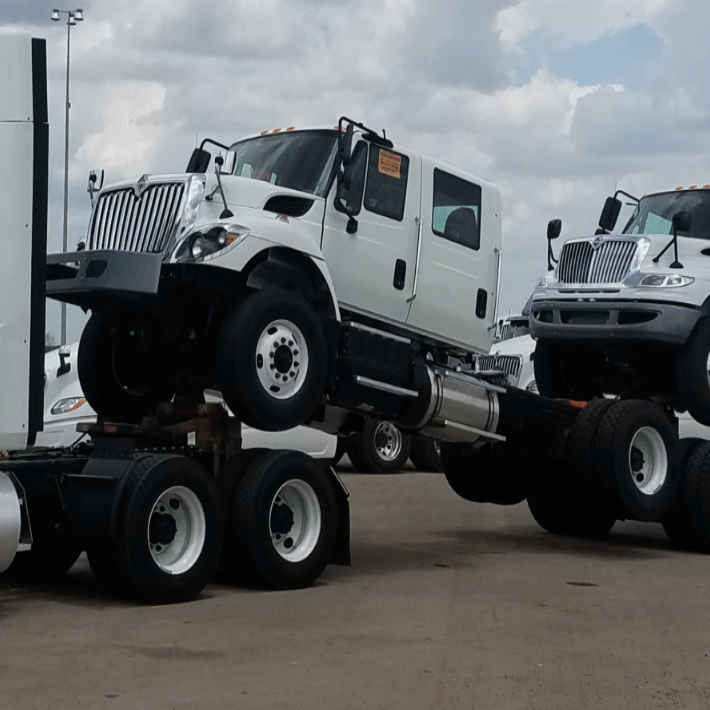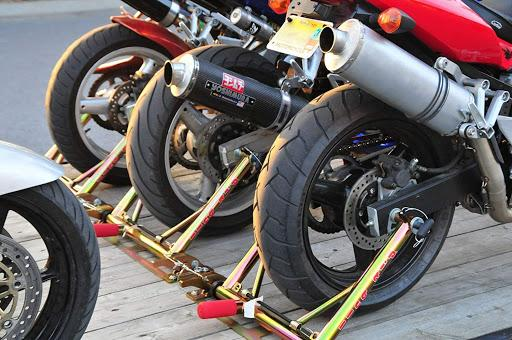 Military Vehicles
We proudly support our military members and their families by offering specialized transport services for PCS vehicle shipping. Our team can help you navigate the process and ensure that your vehicle is transported with care.