Heavy Duty / Transporting Trucks
Your One-Stop Solution for Heavy Duty Truck Transport
Xpel1 is a leading commercial vehicle transport company specializing in the transporting trucks, including Heavy Duty and Agriculture transport. With years of experience in the industry, Xpel1 has earned a reputation for reliability, efficiency, and exceptional service. If you need to move Heavy Duty vehicles, Xpel1 has got you covered.
Types of Heavy Duty Vehicles We Transport
At Xpel1, we understand the importance of reliable transportation for Heavy Duty vehicles such as Rock to Box to Dump Trucks. Whether you need to move construction equipment or agricultural machinery, we have the expertise and equipment to get the job done. We transport a wide range of Heavy Duty vehicles, including:
Rock to Box Trucks – These trucks are used to transport loose material such as rocks, sand, or gravel.
Dump Trucks – Dump trucks are used to transport heavy materials such as soil, sand, gravel, or debris.
Tractors – We also transport tractors, which are used in agriculture and construction industries.
Combine Harvesters – These vehicles are used to harvest crops in agricultural fields.
Bulldozers – Bulldozers are heavy-duty vehicles used in construction and mining industries.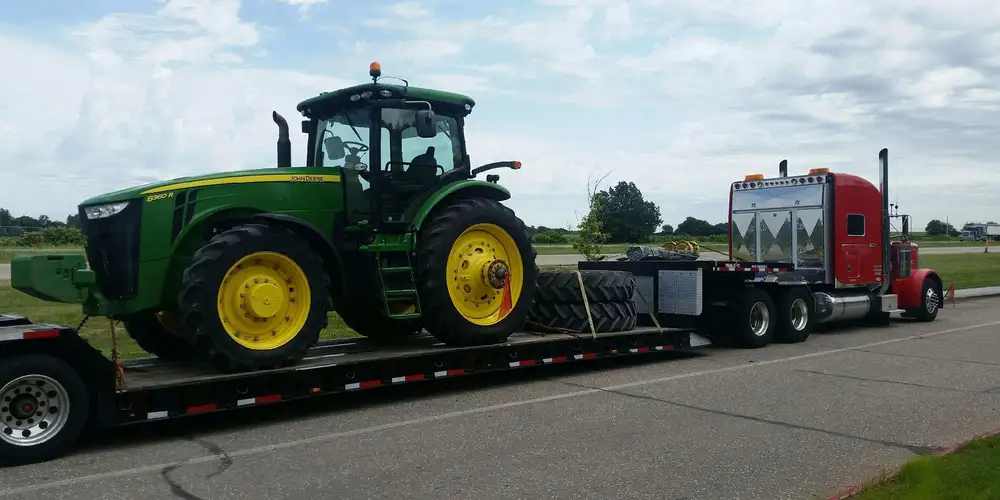 Our Transport Services
At Xpel1, we offer a range of Heavy Duty transport services to suit your needs. We understand that every shipment is unique, and that's why we offer customized solutions for each project. Our services include:
Door-to-Door Transport – We can transport your Heavy Duty vehicle from one location to another, including pick-up and delivery.
Open Transport – Our open transport service is perfect for Heavy Duty vehicles that are oversized or cannot fit in a closed trailer.
Enclosed Transport – For Heavy Duty vehicles that require protection from the elements or other external factors, we offer enclosed transport.
Expedited Transport – We understand that sometimes you need your Heavy Duty vehicle transported urgently. That's why we offer expedited transport services to get your vehicle to its destination as quickly as possible.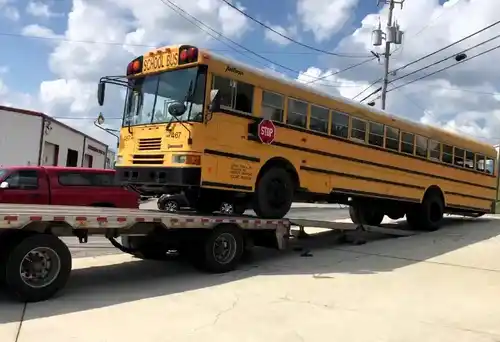 Awesome company, super easy to work with! Seems like they've simplified the process so much, it took me only 3 phone calls in total to have my car picked up in New Jersey and delivered in Arizona. Super fast and easy, 100% recommend these guys!